ADA reappoints ADM Pres. as Consultant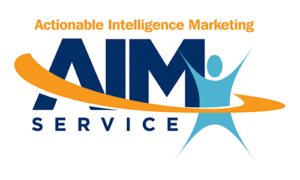 ADM has served the dental profession since 1989
For the second consecutive year ADM president Daniel A. 'Danny Bobrow, MBA (finance), MBA (marketing) has been selected to serve as a Guidelines for Practice Success (GPS™) subject matter consultant.
"It's an honor and privilege to continue supporting the ADA's laudable efforts to help its Members gain insights into effective dental practice marketing and patient communications."
says Bobrow.
Work Begins
In January and February, 2016 Bobrow met with a select group of fellow dental marketing professionals to help members of the Council on Dental Practice to craft a document, which will be unveiled to coincide with the ADA's Annual Session to be held in Denver, CO this October.
The document will be part of the ADA's GPS offering available for purchase by its Members.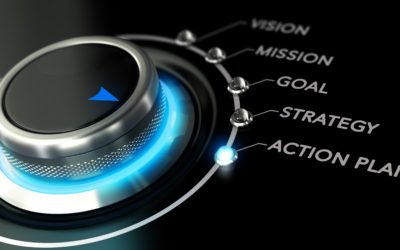 I'll venture to guess that, if a patient calls your dental clinic and asks "How can you help me?" your answer is not going to be the same for every caller. Instead, I bet you'll explain that, to answer honestly and accurately, and to be certain your answer is a fit...