Do Well By Doing Good Podcast Published
Thanks to Roy Shelburne and the Speaking Consulting Network for making available the interview with Danny Bobrow.
The conference call recording with Danny Bobrow, AIM Dental Marketing President, and Climb For A Cause Executive Director is now available for dial-in access.
To listen to this recording please dial 1-302-202-1115 and enter Recording ID: 97136881 when prompted for it.
Available recording features include:
1 will pause2 will rewind 1 minute
3 will forward 1 minute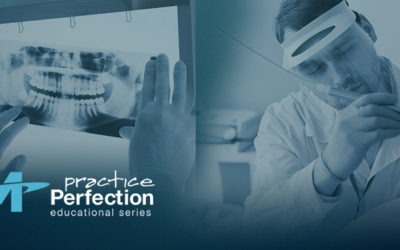 Dr. Martha Cortes is a graduate from the University of New York at Buffalo of Dental Medicine. She is a past president of the American Academy of Cosmetic Dentistry-New York Chapter, as well as a past international chair serving consecutive terms, and an accredited...