Blog Posts, News, Continuing Education, Marketing and Business Tips, and much more.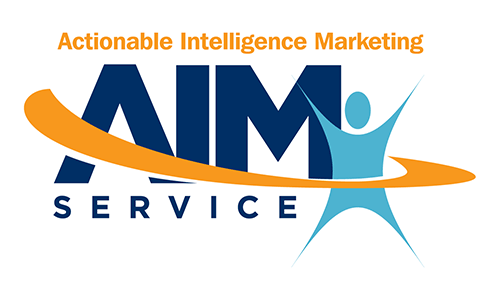 ADM has served the dental profession since 1989 For the second consecutive year ADM president Daniel A. 'Danny Bobrow, MBA (finance), MBA (marketing) has been selected to serve as a Guidelines for Practice Success (GPS™) subject matter consultant. "It's an...
read more
Yes, I Want to Subscribe to Receive the ADM Dental Marketing Blog
Take AIM With Your Marketing.
Call 800-760-2419 or complete our online form to