Take AIM With Your Website
Businesses are increasingly reliant upon their web presence to ensure consistent growth and prosperity. That's because people increasingly rely on the internet to search for and vet nearly every product and service that is bought and sold.
This includes dentistry.
While it is but one component comprising a dental practice's online reputation, the practice's website is the most important. That importance extends not only to connecting the practice with people searching for a dentist, it includes people who are already aware of the practice, and are seeking 'social proof' that a given practice represents a fit for their wants and needs.
The successful website must do three things: it must Attract, Impress, and Motivate website visitors to choose to connect with the practice 'behind' the website.
Learn more about taking aim with your website here:
Daniel A. 'Danny' Bobrow, MBA (Finance), MBA (Marketing) is President of AIM Dental Marketing, a health care consultancy based in Chicago, IL., serving clients nationwide and around the world.
Aim for practice success today.
Complete the form below or
CALL 1-800-760-2419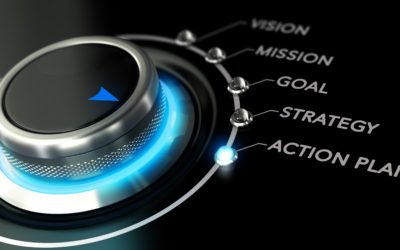 I'll venture to guess that, if a patient calls your dental clinic and asks "How can you help me?" your answer is not going to be the same for every caller. Instead, I bet you'll explain that, to answer honestly and accurately, and to be certain your answer is a fit...