VISION
ADM is committed to improving and preserving the health of the people of the United States and the Developing World primarily by working with private practice dentists who share this vision.

MISSION
We support our Client's vision; offering proven, cost effective tactics for growing their professional collaboration network, and connecting with prospective and current patients.

VALUES
Key values we subscribe to include diversity, charity, accountability, health and wellness, compassion, and a commitment to results and success.

We Achieve our Mission by
offering Six Pillars of Support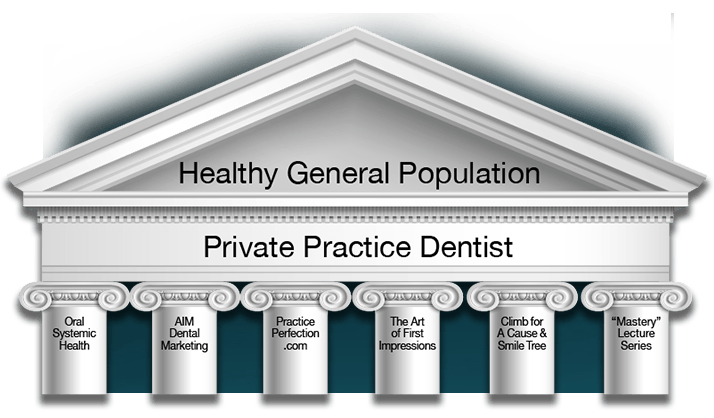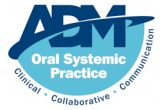 Enhancing oral and overall health care.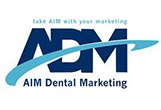 A global dental marketing consultancy.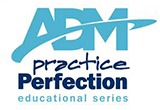 Web based education series.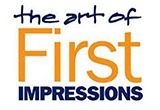 Telephone communication skills mastery curriculum.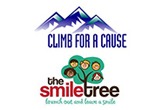 Cause Marketing Philopsophy do well by doing good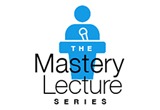 Empowering practices to increase profitability and satisfaction.
Take AIM With Your Marketing.
Call 800-760-2419 or complete our online form to