Blog Posts, News, Continuing Education, Marketing and Business Tips, and much more.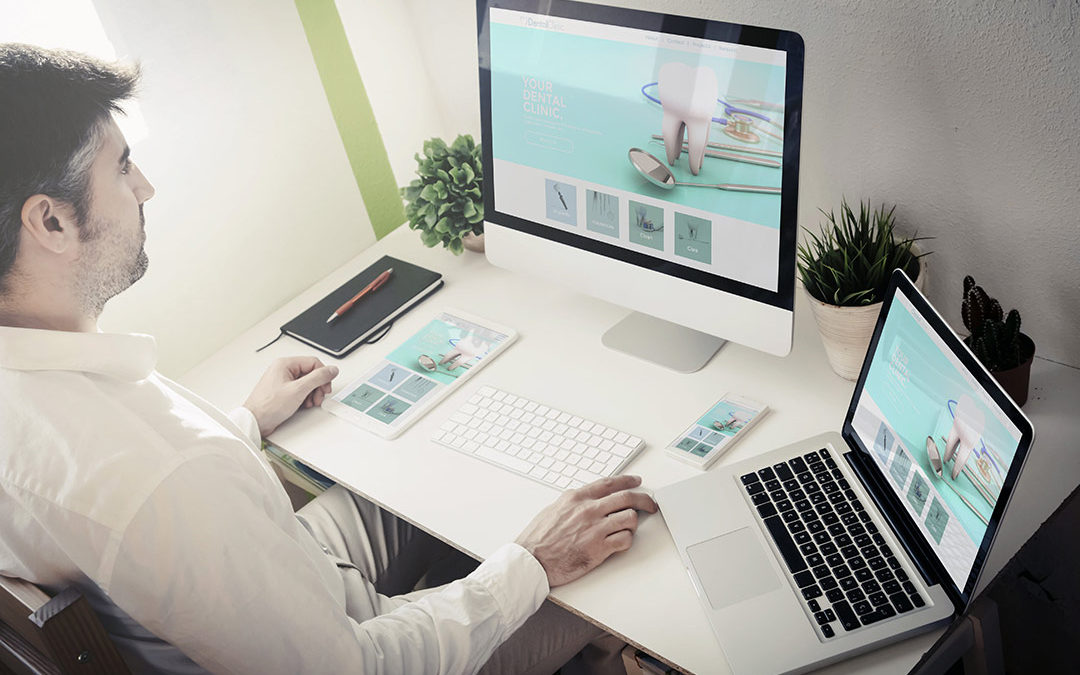 When I began working with dentists in 1989, my first three clients were newly minted University of Illinois Dental School grads; my brother, and two of his classmates. It was, and still is, unusual for a new dentist to open his own practice fresh out of school. Yet,...
read more
Yes, I Want to Subscribe to Receive the ADM Dental Marketing Blog
Take AIM With Your Marketing.
Call 800-723-6523 or complete our online form to