Blog Posts, News, Continuing Education, Marketing and Business Tips, and much more.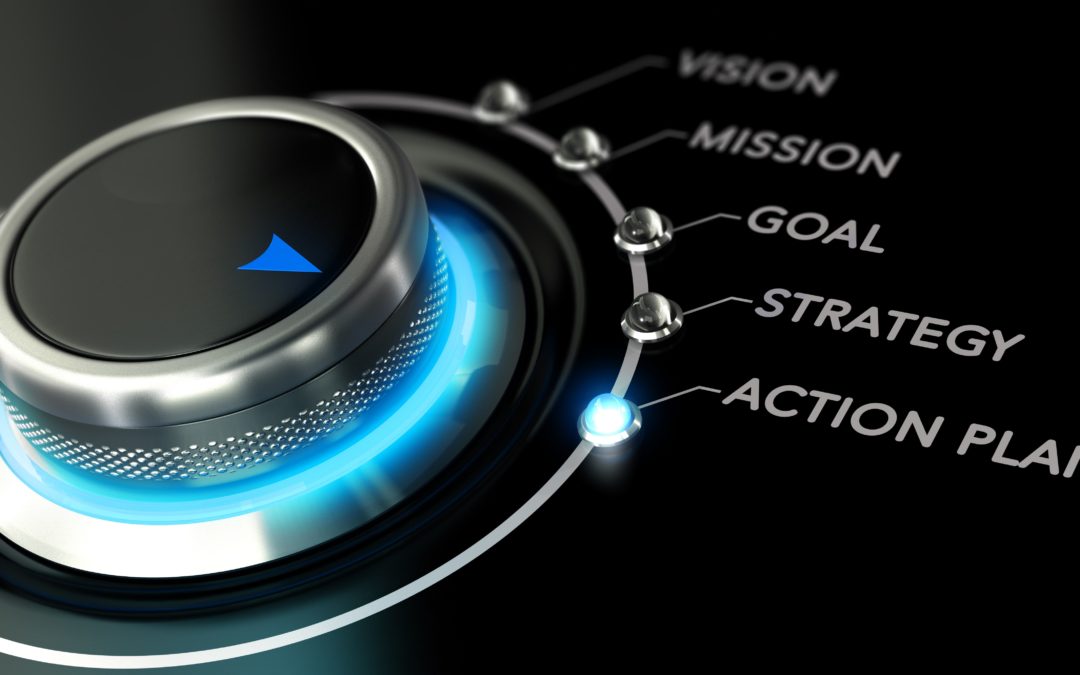 I'll venture to guess that, if a patient calls your dental clinic and asks "How can you help me?" your answer is not going to be the same for every caller. Instead, I bet you'll explain that, to answer honestly and accurately, and to be certain your answer is a fit...
read more
Yes, I Want to Subscribe to Receive the ADM Dental Marketing Blog
Take AIM With Your Marketing.
Call 800-760-2419 or complete our online form to