ADM Welcomes Long Island Family Dentistry
Long Island Family Dentistry, based in Garden City, NY is the newest addition to the ADM family of Top U.S. dental practices.
"It's a pleasure and honor to welcome Drs. Sheehan, Lizzio, and Team to our Company" says ADM President Daniel A. 'Danny' Bobrow.
Bobrow met Sheehan as a Member of the American Academy of Dental Practice Administrarion, of which Bobrow is a long time Member, and Sheehan its former president.
The practice is one of an increasing number embracing an oral systemic health model.  Bobrow, who helped found the American Academy for Oral Systemic Health in late 2010 says "It's always a pleasure to join forces with a practice, which shares our passion for sharing the oral systemic health message."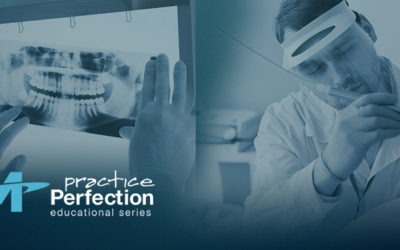 Epigenetic Orthodontics – Gene-Derived Facial & Dental Aesthetics, is the topic of a presentation delivered by Dr. Martha Cortés that I was honored to host at www.PracticePerfection.com.   Dr. Cortes is a general and cosmetic dentist, as well as one of the very...