About Our Presenter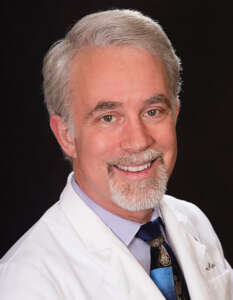 From 2006-2013 Dr. John Highsmith was a clinical instructor at the Las Vegas Institute, helping other dentists with leading-edge cosmetic and functional dentistry technique. He performs full arch dental implant surgery and restoration, and is currently producing zirconia full arches in house. He regularly takes over 250 hours of dental CE a year. John is accredited with the American Academy of Cosmetic Dentistry. He is a Diplomate of The International Congress of Oral Implantologists (ICOI), and a fellow in the Misch Implant Institute. He is a member of the American Dental Association, the Western NC Dental Society, and the NC Dental Society. He has been using ozone in his office since 2007 and is a founding member of the International Association of Ozone in Healthcare and Dentistry.
Attendees will learn how to…

Actually have a negative accounts receivable balance!


Minimize patient dissatisfaction with veneers cases

Maximize success with dental implant restorations

Embrace the power of dental photography

Adopt a new patient-focused instead of hygiene-driven practice