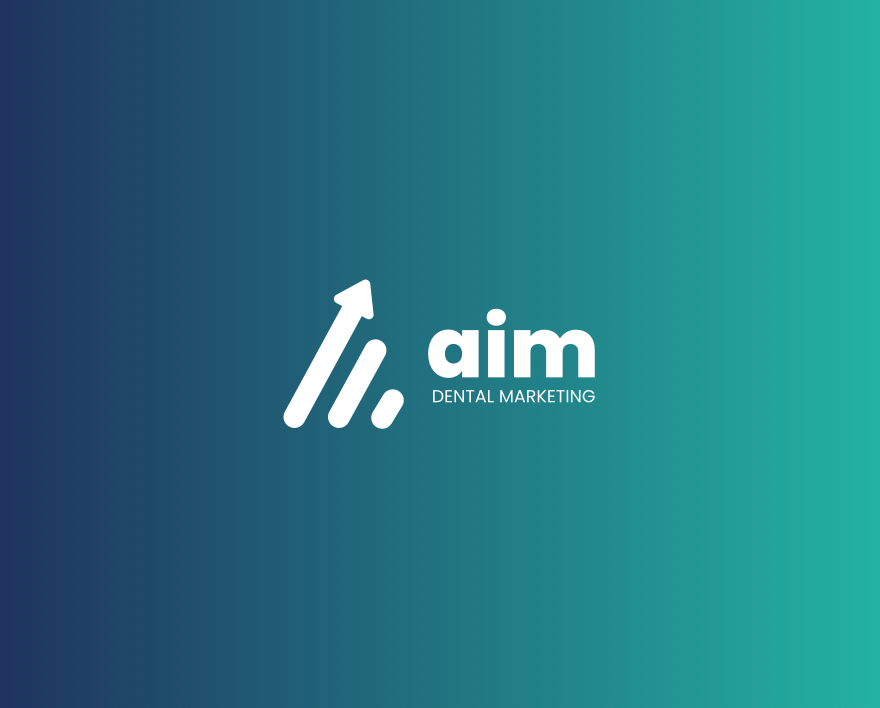 Click here to listen to Daniel Bobrow's interview with Bill Blatchford of Blatchford Solutions
Blatchford is known for challenging his clients with thought provoking questions and exercises related to helping dentists achieve not only the practice, but also the lifestyle of their dreams.  He draws upon his 20+ years of clinical practice experience to share his knowledge and wisdom concerning efficient and profitable dental practice growth.
He and his wife Caroline collaborated to publish Playing Your A Game – a step by step guide to  achieving the practice of your dreams.
Blatchford has a keen ability to transform practices through both advice and action.
He demonstrates his commitment to giving back by serving as Event Committee Chair for the Dentists' Climb For A Cause 2010 event in Bend, OR, and as volunteer, donor, and speaker at the 2008 DCFAC Event at Mt. Marcy, NY.
His comments focused on how to prosper in the current challenging economic conditions faced by dentists in particular, and the dental consuming public.
As most on the call were engaged in external marketing strategy, Blatchford shared his thoughts on the relationship between 'getting the phone to ring' aka lead generation, and call handling and treatment acceptance.
Key takeaways included the importance, as noted above, of doctors who invest thousands of dollars on external marketing, ensure that the resultant calls are handled efficiently and effectively, so that the practice is able to enjoy lifetime relationships with as many patients as possible.
He also stated the advisability of encouraging team members to commit to sales skills training in particular, and a commitment to life long self improvement.  One way to do this is to initiate a business book club where the team commits to reading and reviewing one business book per month.
Dental team Incentive systems were also touched upon