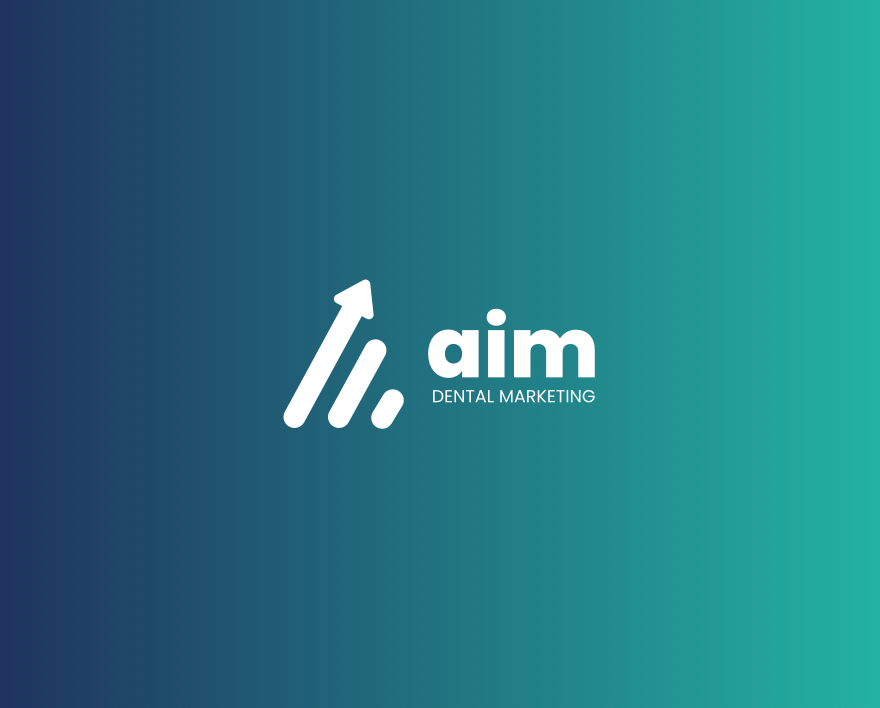 Click here to listen to Daniel Bobrow's interview with Kelly Mallory of Mallory Headsets
AIM Dental Marketing's President Daniel A. 'Danny' Bobrow sat down with Kelly Mallory of Mallory Headsets. They discussed the role a high quality cordless headset can play not only in making communications efficient in general.  Mallory was also specific as it pertains to first-time callers considering their practice as their new dental home.
Headsets free the dental team member to relocate to a quiet area to give the prospective patient his/her undivided attention. Coupled with a professionally produced and regularly updated On Hold Message system, the Team Member is also able to give him/herself time to complete their current task and then focus their efforts on the matter at hand. Connecting with the caller by showing sincere concern and listening skill to book the appointment is paramount.