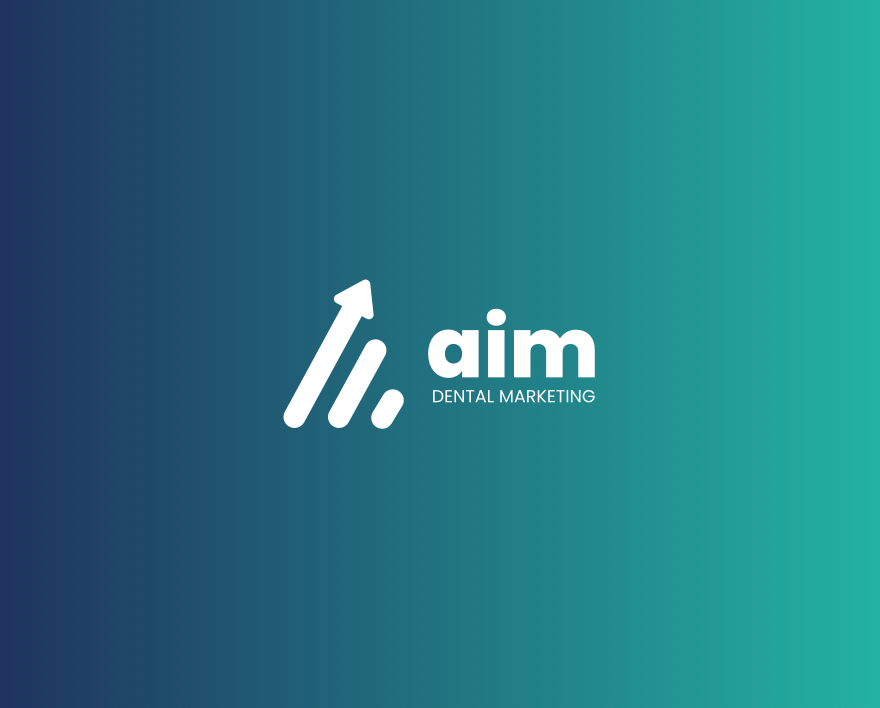 Hello everyone.  Thank you for joining us for this Inaugural broadcast of the Practice Perfection Educational Series.  I'm Danny Bobrow, president of AIM Dental Marketing, and it is our aim to deliver health care practitioners leading edge presentations on topics that are important, timely, and relevant.
It is an honor and privilege to have as our first guest presenter Dr. Lorne Lavine.  Many of you already know Lorne, and for those of you who do not, he is president of Dental Technology Consultants, one of the nation's leading dental technology integration firms.
Prior to that he was a successful periodontist in Burlington, VT.
I've known Lorne since he signed up for our First Climb For A Cause event, way back in 1998, and have come to respect Lorne for his energy, integrity, and generosity.
Lorne asked me to both keep this introduction short, and to encourage everyone to ask any questions they might have by using their control panel.  We will do our best to answer your question and, if we cannot, Lorne will do his best to respond to you following his presentation.
Immediately following the presentation, Lorne will share some exciting offers, so be sure and remain on the call for that.
With that, it gives me great pleasure to introduce Dr. Lorne Lavine whose topic is:  HIPAA Compliance & Disaster Recovery. 
Click here to view the webinar with guest presenter, Dr. Lorne Lavine