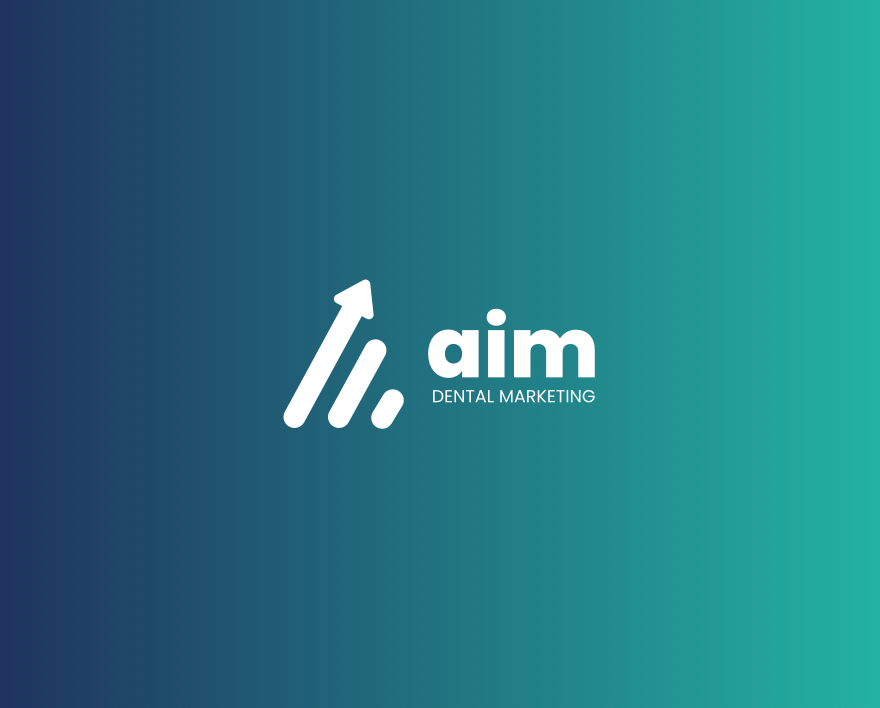 Welcome to the latest in our Practice Perfection web-based learning series. The presenter for this event was Dr. Dawn Ewing, whose presentation was entitled Biological Diagnosis and Therapy: Exploring Holistic Health Alternatives.
Dawn is the executive director for the International. Academy of Biological Dentistry and Medicine. She is owner of Holistic Health Alternatives, a Houston-Based Integrative Practice, which helps its patients find and benefit from the 'dental-medical connection.'
She holds a Ph.D in Integrative Medicine from Capital University, is a registered dental hygienist, licensed paramedic and holds a number of different licenses, and you can learn more about her at her website DrDawn.net so we're not going to spend any more time with introducing Dr. Dawn
At the conclusion of the presentation, Dr. Ewing answered attendees' questions.
Topics covered included:
What is Biological Dentistry?
Biological dentistry is that specialty within the dental profession that is concerned with all dental materials, techniques and procedures and their affect on the whole body. The dentist has had extensive training in both dental toxicology and modalities that extend beyond the philosophy and practice of conventional western medicine and dentistry. Those modalities will vary from practitioner to practitioner and may incorporate but may not be limited to oriental medicine,
Ayurvedic medicine was also reviewed, as were herbology, homeopathy, & iridology.
The International Academy of Biological Dentistry and Medicine, or IABDM, is committed to
the education of holistic dentists, physicians and practitioners in the art and science of biological
dentistry.
The purpose of the IABDM is to promote biological dental medicine utilizing non-toxic diagnostic and therapeutic approaches in the field of clinical dentistry.  The IABDM accomplishes its purpose by actively importing the technology and knowledge that our foreign and American colleagues now possess.
Topics related to biological diagnosis and therapy with medical-dental therapy literature and instruments was presented.
A network of physicians and dentists working conjointly to provide unified diagnosis and
treatment procedures for their common patients was introduced. Dentists will play a greater
role in the treatment of the environmentally ill patient and those whose disease etiology is still
identified as idiopathic or unknown.
Proof that Mercury Vapor is Released from Amalgam Fillings was presented in video form.  The video showed brushing a medium sized amalgam filling will release more mercury vapor than allowed by governmental regulatory agencies at the workplace.  The Video also compared the amount of mercury vapor released to other forms of stimulation, by the patient and at the dental office – and how to address these challenges.
The difference between "mercury safe" and "mercury free" was presented.
Click here to view the webinar with guest presenter, Dr. Dawn Ewing