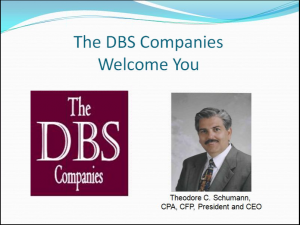 AIM Dental Marketing president, Daniel A. 'Danny' Bobrow sat down with Ted Schuman to share a distillation of his more than thirty years experience working with dental practices nationwide.  His emphasis is on the vital importance of having your dental team fully equipped to convert those hard earned calls from prospective dental patients into solid, kept dental appointments.
Bobrow reviewed empathy, rapport, and enthusiasm that are the emotional underpinnings of effective communication.  He shared research concerning the three components of effective communication.  He then addressed specific concerns about calls from dental patients requesting dental insurance participation information, price shoppers, and apprehensive patients.
He concluded with a segment on effective questioning and listening technique.
Learn more about this essential dental marketing services tool by: