About Our Presenter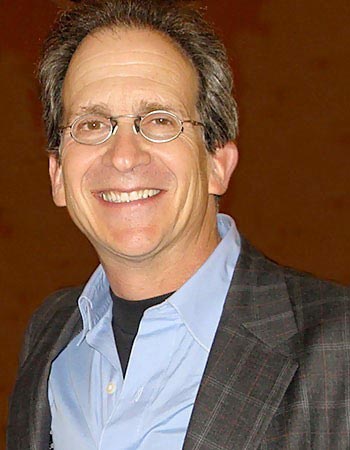 Earl K. Bogrow, D.D.S. is a Fellow of the Academy of General Dentistry, Diplomate of the American Board of Dental Sleep Medicine, adjunct clinical assistant professor in prosthetics and cariology, restorative sciences & endodontics, and a Dental Sleep Medicine consultant with the University of Michigan's School of Dentistry. He has, since 1981, continued his thriving private practice in Southfield MI.
Earl served with the state of Hawaii's Public Dental Health Department, and is licensed with the Michigan and Hawaii State Boards of Dentistry. He assisted with the development of the Dental Sleep Medicine program at the University of Michigan
Earl has spoken on dental sleep-related issues across the country, having been a Pathways Program invited speaker and student advisor from 2017 to 2019, and is a consultant for developing the Dental Sleep Medicine program at the University of Michigan.

Build your practice whether you treat or just screen your patients

Recognize the important differences between medical and dental billing for reimbursement

Select and present treatment options once someone is diagnosed with Obstructive Sleep Apnea

Compare compliance and effectiveness of CPAP to Oral appliance therapy

Collaborate with Sleep Physicians

Choose from among the more than 100 appliances approved by the FDA for snoring/sleep apnea

Minimize and avoid altogether treatment side effects (TMJ, bite changes, teeth shifting, etc.)

Save relationships and lives!!