Grateful Appreciation To Your Kind Voice
On October 26th, Daniel A. 'Danny' Bobrow was a guest on the Inaugural Broadcast of Your Kind Voice Radio.
Mr. Bobrow spoke on Climb For A Cause, The SmileTree, and the powerful dental practice building concept of Cause Marketing.
 by Daniel A. 'Danny' Bobrow
Daniel A. 'Danny' Bobrow, MBA (Finance), MBA (Marketing) is President of AIM Dental Marketing, a health care consultancy based in Chicago, IL., serving clients nationwide and around the world.
Subsribe to ADM Dental Marketing's FREE Blog
by completing the form below.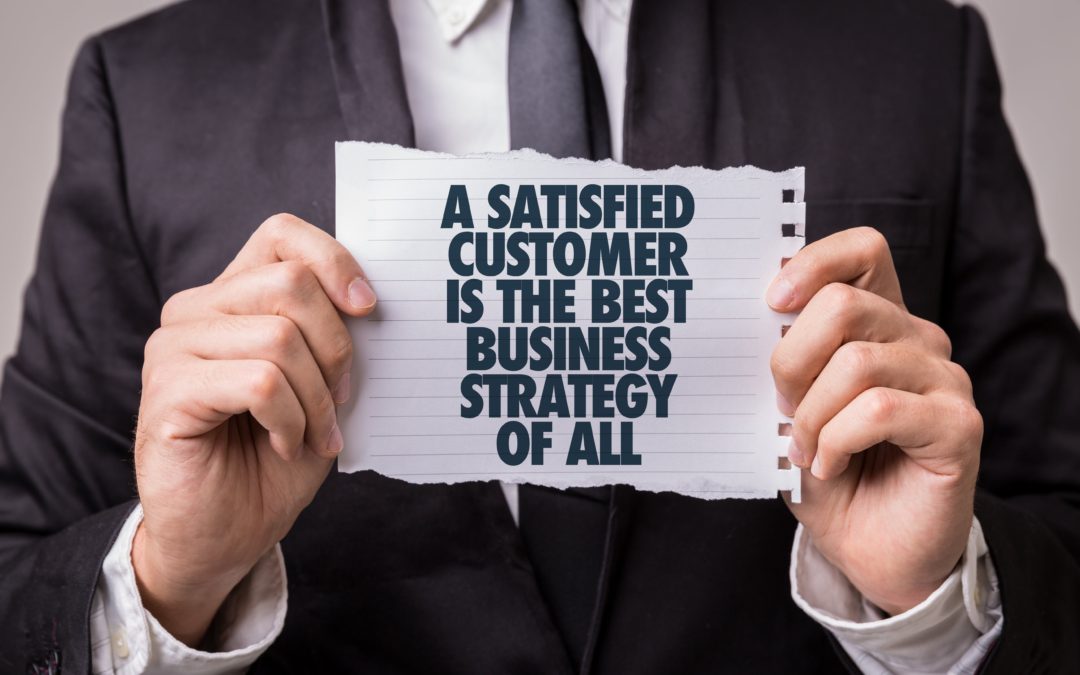 People don't care how much you know… Until they know how much you care! This saying, usually ascribed to Maya Angelou is, in my humble opinion, one of the most important keys to successful communication, be it business, social, or family. We've all met someone with...