Practice Perfection Members Only Access
Purchase your access to our Members Only Resources Page (an additional benefit of The Art of First Impressions product and coaching service).
Only $97

Members receive unlimited access to
Communications Matters – recorded interviews with thought leaders on vital topics including etiquette, telecommunications technology, the psychology of effective persuasion and communication and more
Call of The Month – each month, you receive a real-world recording of a communication between a dental team member and prospective patient for your team to evaluate, as well as our evaluation and recommendations
Free TAFI Hotline – call or email any time with questions or concerns related to patient communications
Quarterly Webcasts – receive access to recorded webcasts sponsored by major dental industry leaders and delivered by our very own Daniel A. 'Danny' Bobrow
And more!
You'll want to remain 'coach connected.' That's why we're making it easy and affordable for you to do so.
*If you are renewing, your access will continue uninterrupted. You'll receive updates on additions to the TAFI website, special opportunities and resources to continually perfect the Art of First Impressions and guide your team to Practice Perfection!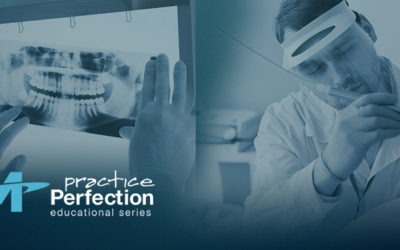 Epigenetic Orthodontics – Gene-Derived Facial & Dental Aesthetics, is the topic of a presentation delivered by Dr. Martha Cortés that I was honored to host at www.PracticePerfection.com.   Dr. Cortes is a general and cosmetic dentist, as well as one of the very...