Thanks To Southwestern Society of Pediatric Dentistry
On Thursday, February 4th, 2016 ADM President Daniel A. 'Danny' Bobrow, MBA (finance), MBA (marketing)  will deliver a presentation entitled:
Do Well By Doing Good
During the SWSPD Annual Winter Ski Meeting.
To learn more or register, call the Sheraton Steamboat Resort at
(970) 879-2220 or click here.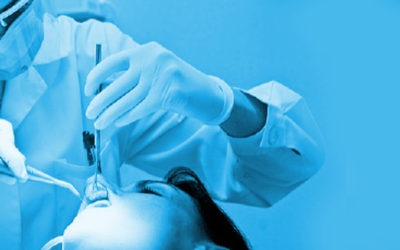 Recent trends in oral cancer have heightened the importance of a proper oral cancer screening protocol for all medical and dental professionals.Forward Science's CEO Robert Whitman delivered an informative, educational, and inspirational presentation on causes, cures,...