Thanks To Southwestern Society of Pediatric Dentistry
On Thursday, February 4th, 2016 ADM President Daniel A. 'Danny' Bobrow, MBA (finance), MBA (marketing)  will deliver a presentation entitled:
Do Well By Doing Good
During the SWSPD Annual Winter Ski Meeting.
To learn more or register, call the Sheraton Steamboat Resort at
(970) 879-2220 or click here.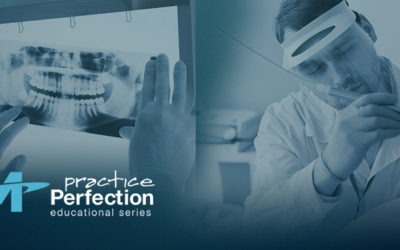 Epigenetic Orthodontics – Gene-Derived Facial & Dental Aesthetics, is the topic of a presentation delivered by Dr. Martha Cortés that I was honored to host at www.PracticePerfection.com.   Dr. Cortes is a general and cosmetic dentist, as well as one of the very...