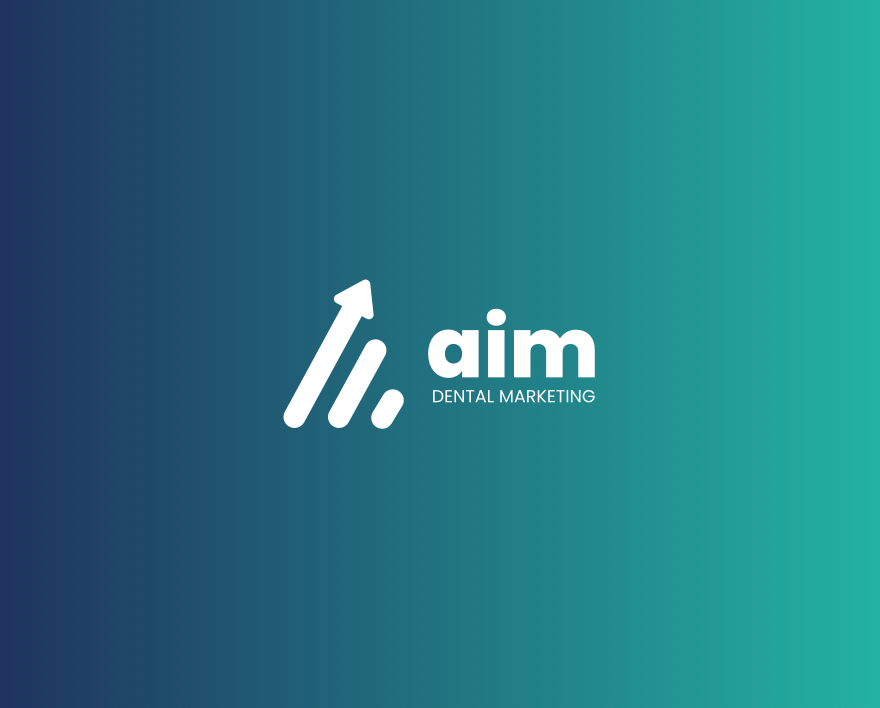 This installment of the Practice Perfection webcast series is entitled Abra CODE Dabra, Grow Your Oral Systemic Footprint through Cross Coding, and is delivered by Ms. Marianne Harper.
Ms. Harper is CEO of The Art of Practice Management.  Her areas of expertise are revenue and collection systems, business office systems, and training dental practices in dental-medical cross coding.  Marianne is a highly respected consultant, trainer, and lecturer.  She is author of many articles published in dental journals.  Her published works include "CrossWalking – A Guide Through the Cross Walk of Dental to Medical Coding" and her "Abra-Code-Dabra" series on medical cross coding for sleep apnea, TMD, and trauma procedures.
The presentation ran for about an hour, during which attendees submitted questions. Marianne shared a number of valuable Offers to further assist dentists in increasing their Oral Systemic Footprint.
Questions answered in the webcast include:
Do you recommend that a dental practice enroll as a Medicare provider?
Please review SOAP notes
Do you recommend that a dental practice contract to become part of a medical insurer's plan?
Should we always get the patients' permission to file with their medical plans?
Will we be able to file medical claims electronically?
Marianne's presentation was enlightening and information-packed. Her sincerity and value were very much in evidence.  
Click here to view the webinar with guest presenter, Marianne Harper