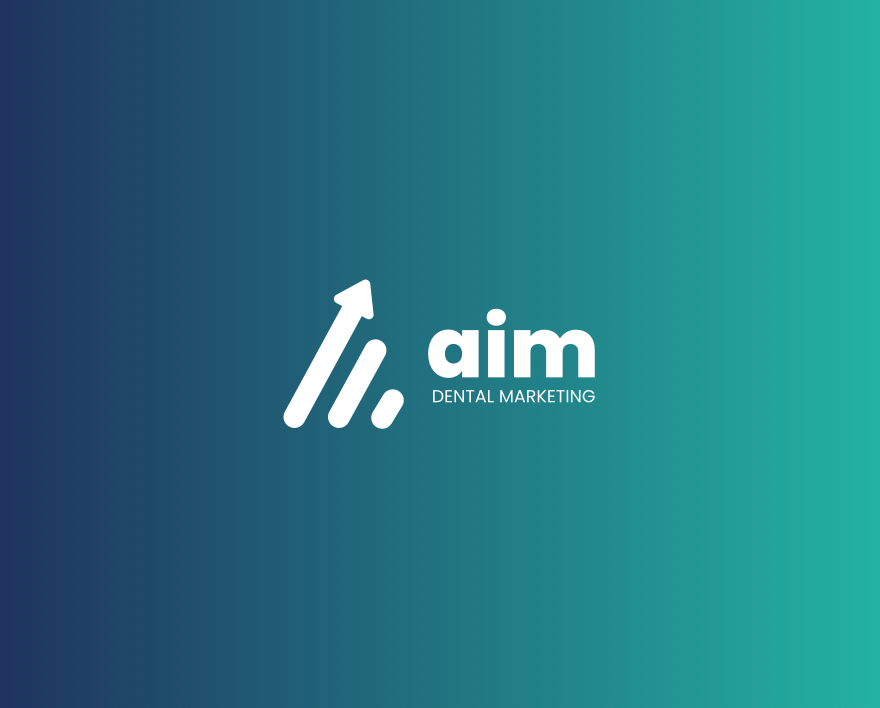 FOUND In The Ozone! was delivered by Dr. Bill Domb.  Bill maintained a busy high-tech practice in Southern California where he hosted visitors from many states and countries each year.  His practice centered on TMD, anesthesia, and sedation dentistry, implantology, and minimally interventive and preventive services with a focus, of course, on the many uses of ozone.
Because his curriculum vitae goes on for nearly two dozen pages, I shared but a smattering of highlights of his career, which include: dental advisor to a Sjogren's Syndrome group and Director of the Inland Institute of Aesthetic Dentistry. 
Dr. Domb sits on the faculty of local dental and medical schools, and has chaired the Council on Dental Health for the California Dental Association.  He lectures, not only on integrating technology into the dental practice, but also on the 'human factors that make it fly', which is one of a number of passions we share. 
The various uses of ozone in the dental practice has occupied Bill for the last decade, and he has taught many courses in the US and abroad, which look at the practical applications  for dentistry.  This year, he founded the International Academy of Ozone in Healthcare and Dentistry.

Bill is also an accomplished musician and committed philanthropist, supporting a number of charitable causes in South America and elsewhere. A recent trip took Bill to Haiti, where he worked with physicians implementing programs incorporating ozone to treat fulminating infection and eliminate the current practice of amputation of infected limbs.
Bill and I first met as fellow founders of the American Academy for Oral Systemic Health (AAOSH) back in 2010, and he is almost singlehandedly responsible for maintaining a constant flow of relevant information on the LinkedIn Group (keyword AAOSH), to which I recommend all our attendees subscribe.
Attendees qualified for 1.5 hours of category 1 professional C.E Credit.  This is valid for physicians as well as dentists. The AGD Subject Code is 162, and is valid in all states.

We began Dr. Domb's presentation by polling the audience.

Poll Question One: If this is such a powerful technology, why has it been so minimally implemented in the US?
Poll Question Two: Is ozone compatible, or are there any contraindications for its use with other modalities such as lasers?        
We had a particularly engaged audience, as evidenced by the many questions received during it. Among these were:
Applications for collaboration and profit centers: Bill elaborated on how offices are charging and otherwise being compensated for O3 therapy.
What are you charging for Ozone insufflation for caries or rinses for perio or injections and such.  What is the level of reimbursement?
Any Thoughts on the new European Union restrictions on Bleaching Gels? Now. As of 2012 these were restricted to 6% HP or 16% CP, not allowed any Higher.
My lawyer said "I cannot defend you if you use ozone", and I stopped using it after a dentist one town away got taken away from his office by county sheriffs in hand cuffs. Is there a legal risk for using ozone in VA to your knowledge?
What kind of oil would be the most stable to ozonate? How long will it last?
What about Nitrile gloves? Are they okay to use?
what do you think about Xylitol as a sugar alcohol
What company is developing this?
We had difficulty getting a connection for O2 tanks , now using a transfer with a plastic hose but my engineer is concerned re how much pressure these can take, he doesn't think our small tanks are filling to 2,000 PSI.
Click here to view the webinar with guest presenter, William C. Domb, DDS