Practice Perfection 'alumnus' to deliver Ozone Therapy Course
On May 31st and June 1st, Dr. Bill Domb will deliver his seminal US Pathfinders Ozone Fundamentals Course in Upland, CA.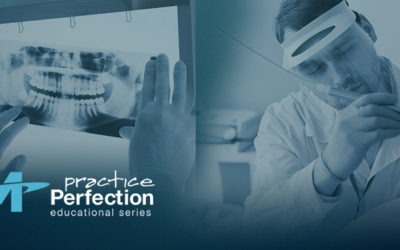 Epigenetic Orthodontics – Gene-Derived Facial & Dental Aesthetics, is the topic of a presentation delivered by Dr. Martha Cortés that I was honored to host at www.PracticePerfection.com.   Dr. Cortes is a general and cosmetic dentist, as well as one of the very...