Practice Perfection Educational Series To Host Dr. William Domb
Found In The Ozone is the title of this leading edge and thought provoking presentation by Dr. Domb on the virtues of ozone therapy in the dental/medical setting.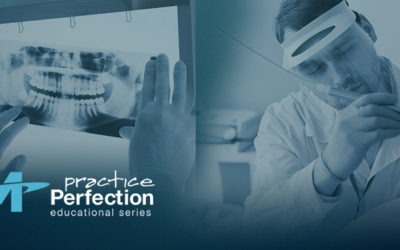 Epigenetic Orthodontics – Gene-Derived Facial & Dental Aesthetics, is the topic of a presentation delivered by Dr. Martha Cortés that I was honored to host at www.PracticePerfection.com.   Dr. Cortes is a general and cosmetic dentist, as well as one of the very...