Practice Perfection Educational Series To Host Dr. William Domb
Found In The Ozone is the title of this leading edge and thought provoking presentation by Dr. Domb on the virtues of ozone therapy in the dental/medical setting.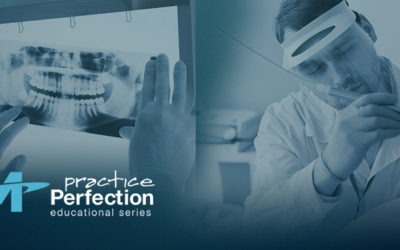 Dr. Martha Cortes is a graduate from the University of New York at Buffalo of Dental Medicine. She is a past president of the American Academy of Cosmetic Dentistry-New York Chapter, as well as a past international chair serving consecutive terms, and an accredited...