Bobrow to join SCN Speakers Showcase in Santa Fe
On Friday, June 10, ADM president Daniel A. 'Danny' Bobrow will deliver an introduction to his Master Dental Patient Testimonial Videos Offering.
"Eight minutes only permits one to scratch the proverbial surface of any topic but, by the time they've heard me, attendees will believe in the process, as well as its power and potential to grow their practice" says Bobrow.
Speakers Showcase attendees will hear Bobrow as well as several other speakers/
consultants share their experience and wisdom about Offerings intended to help dental practices achieve greater success.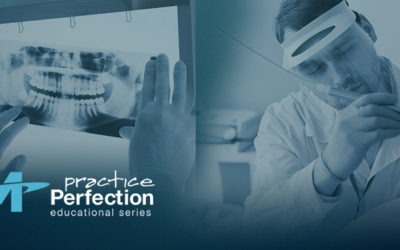 Dr. Martha Cortes is a graduate from the University of New York at Buffalo of Dental Medicine. She is a past president of the American Academy of Cosmetic Dentistry-New York Chapter, as well as a past international chair serving consecutive terms, and an accredited...